Our inception:
---
As Civil Engineers, we spend countless hours searching for the data and information we need to make good decisions. We decided there has to be a better way.
Our story so far:
---
Since launching in January 2022, we've been crowdsourcing construction data and embracing open-source knowledge. We are building a community driven tool which helps Engineers make better decisions in the early stages of a project. The early project stages is where we can have the biggest impact with good decisions.
Our ambitious future roadmap:
The Civils.ai team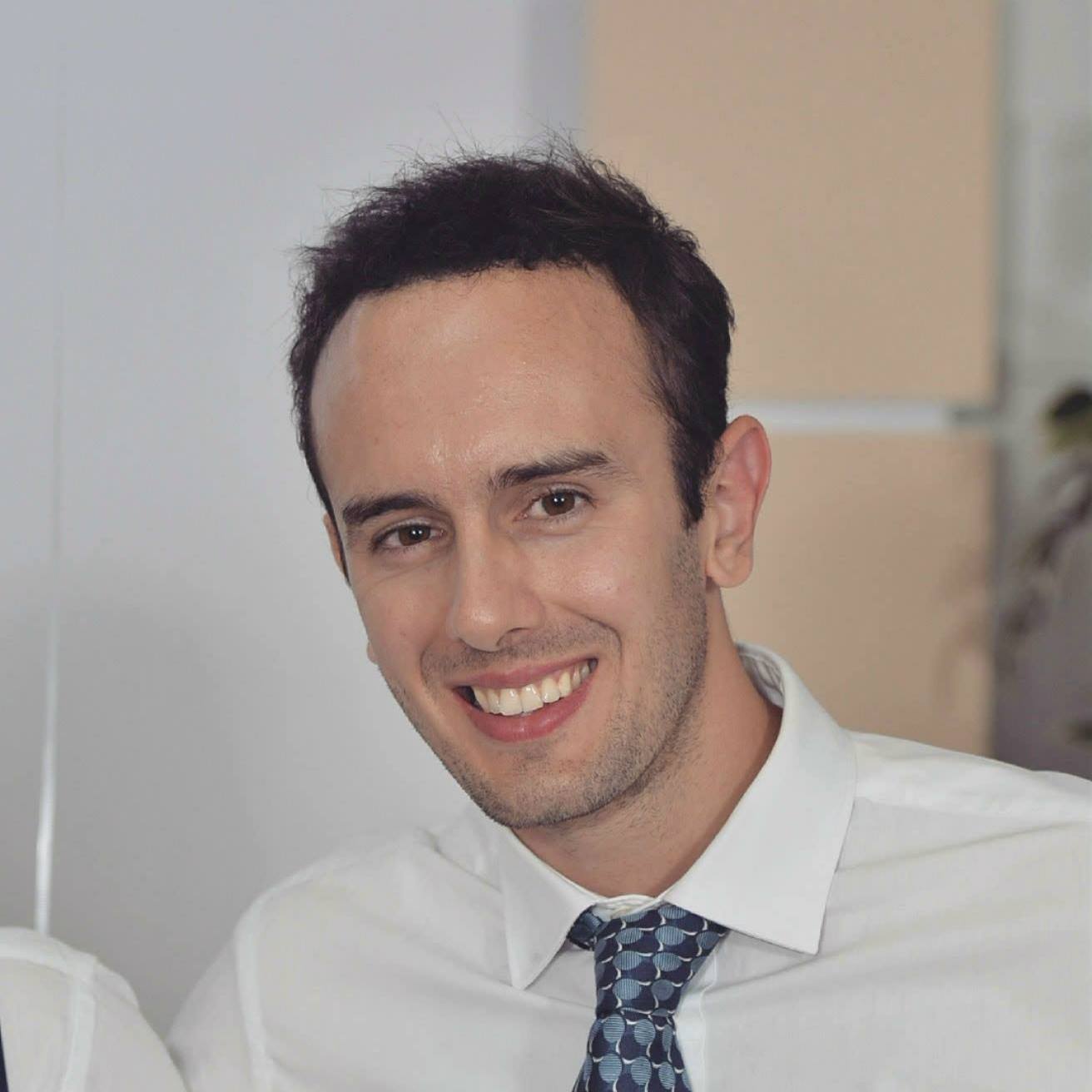 Stevan Lukic
Civil Engineer & CEO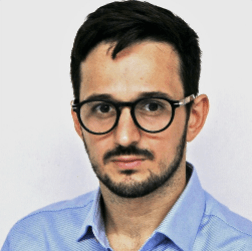 Mirko Vairo
Business Expert & COO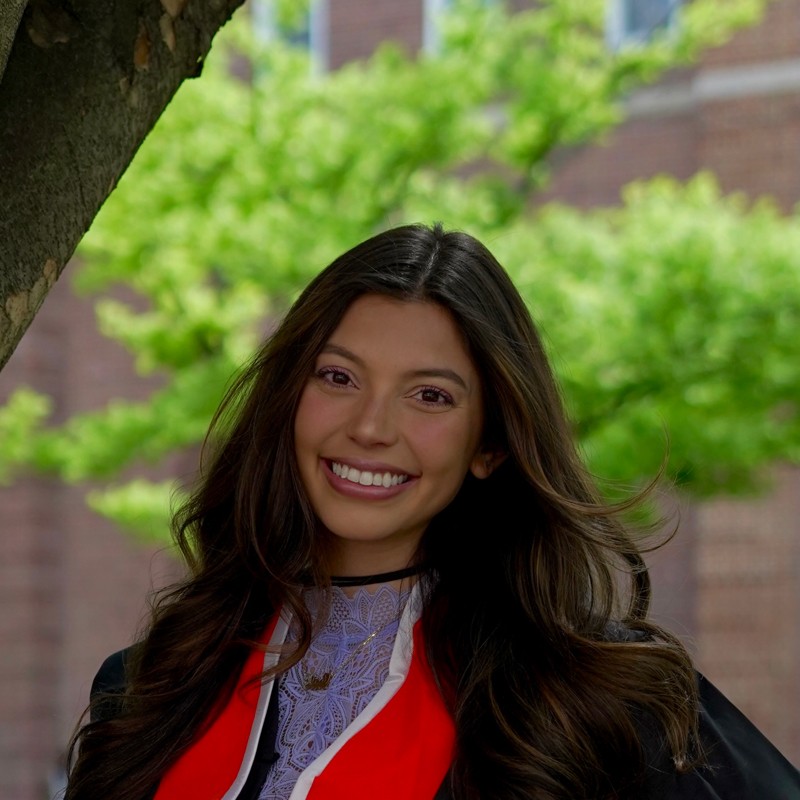 Julianna Xoe Widlund
Marketing, Education & Content
We are growing
We are constantly rolling out new, more powerful tools. Get in contact with us here if you have any questions or want to get involved.
Like our tools?
All of our standard calculators & data are completely free. If you find our tools useful then all we ask if that you please share this website with another Civil Engineer.